/
News
/ Genel /
HERE ARE OUR NEW SEASON KITS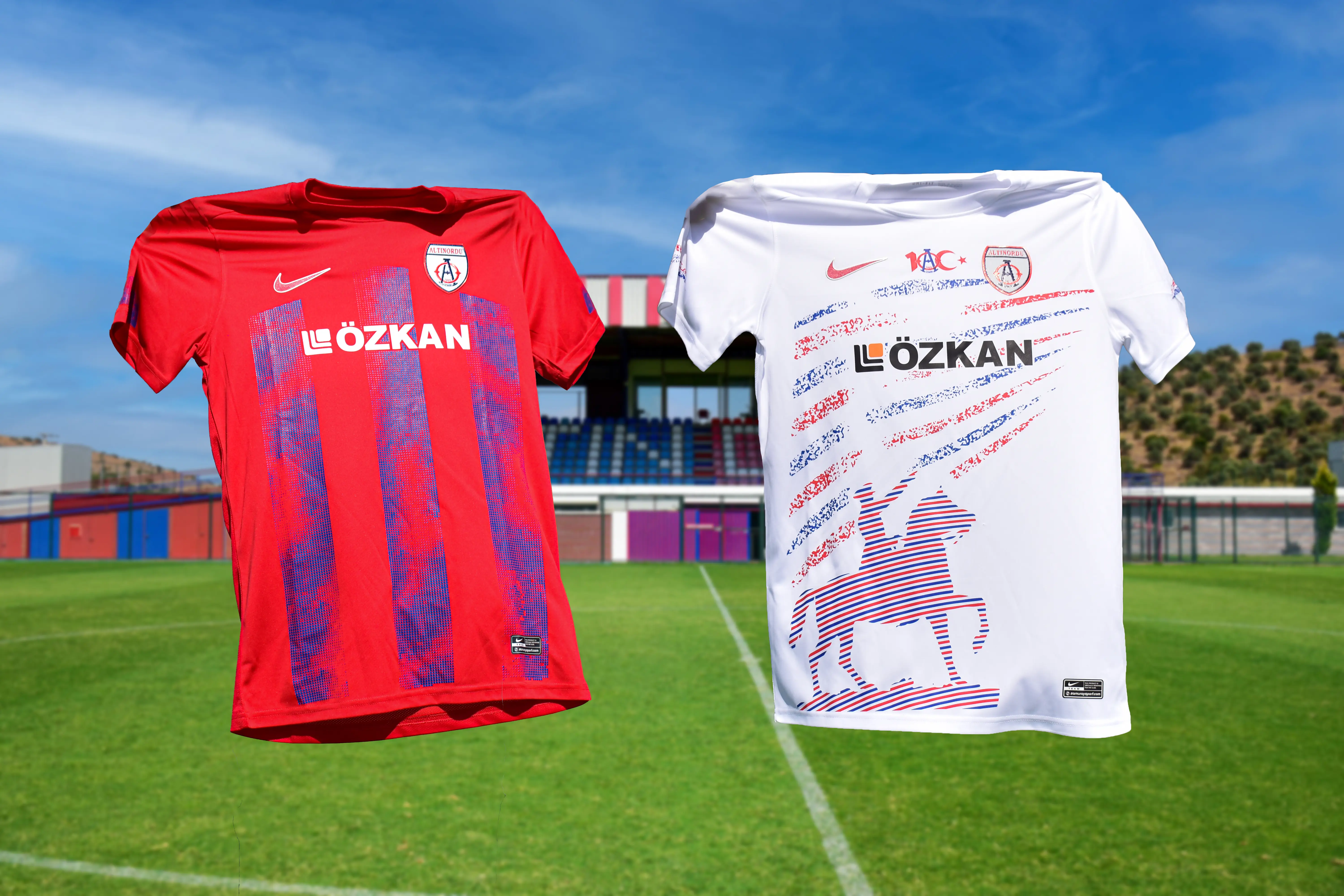 HERE ARE OUR NEW SEASON KITS
The jerseys we'll wear in 2023/24 season have been announced.
---
Our club, which has signed a 2-year agreement with Nike (Samuray Sport) before the new season, has been determined to wear the jerseys in the new season.

Our home jersey was inspired by Altınordu's 100th year history and blended with its innovative spirit.
On the other hand, our away jersey features a silhouette representing our bond with Gazi Mustafa Kemal Atatürk, whose ideas we have always adopted and passed on to future generations.

You can buy our new season jerseys online from aomagaza.com or from the AO Store located in our Sait Altınordu Facilities.